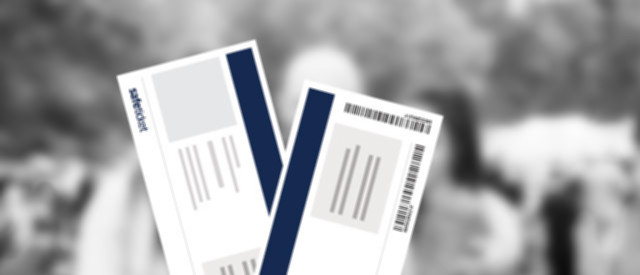 Get ready for the bi-annual ITU LAN Event - 48 hours of gaming! Friday, November 2nd at 4PM - Sunday, November 4th at 4PM
This semester, ITU LAN Fall 2018 is going to be jam-packed with gaming, prizes, fun and "hygge".
As per usual, we have both major and minor tournaments available. Take a look at our tournaments on our website!

---
The pricing structure for ITU LAN Fall 2018:
Event ticket (60 DKK): Lets you reserve a seat for the duration of the event.
Tournament ticket (25 DKK): You purchase this ticket to participate in the major tournaments only; they do not give you access to a seat. You can buy these tickets until Saturday.
---
We look forward to seeing you there! Stay tuned for more information about the various tournaments by following the Facebook event! Also remember to check out our website, itulan.dk, where all relevant information will be available.
Please note: When choosing seats, be aware that the map is from the perspective of the main entrance, so North is down, while South/DR Byen is up.