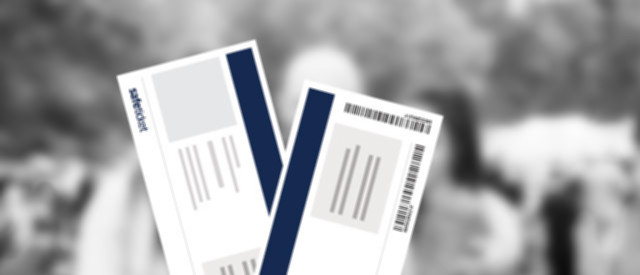 Get ready for the bi-annual ITU LAN Event - 48 hours of gaming! Friday October 27, 4PM - Sunday October 29 4PM
This semester LAN is going to be jam-packed with all sorts of amazing things, and of course, a metric tonne of gaming, fun and "hygge".
We'll have major tournaments in games such as Hearthstone, CS:GO and Overwatch and will make sure to fill the rest of the weekend with minorments of all flavours (like WarCraft 3, Super Smash Bros, MarioKart, LoL, StarCraft 2, Magic the Gathering Draft, and much more.
Don't forget to join in on the Nerf Gun battle on Saturday - it's important to stretch those old legs once in a while.
---
You can choose from 3 different tickets:
MVP-billet (100 DKK): Lets you reserve a seat and participate in all MAJOR and MINOR tournaments.
Hygge-billet (50 DKK): Lets you reserve a seat and participate in all MINOR tournaments.
FireSide Gathering (80 DKK): Lets you participate in the HearthStone tournament alone.
---
We are looking forward to seeing all of you there, and stay tuned for more information about the various tournaments, at the facebook event! Also remember to check out our website, www.itulan.dk, where all relevant information will be available.
Signups for all major tournaments are available at: https://battlefy.com/itu-lan-fall-2017